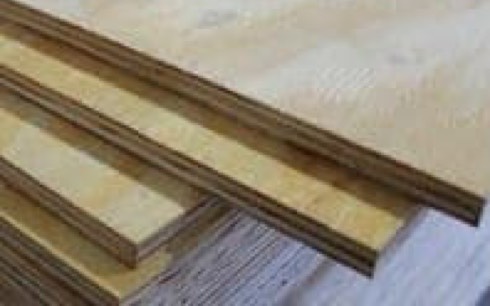 Plywood
Specialising in plywood panels for the marine, furniture and joinery and construction industries, all Plyman.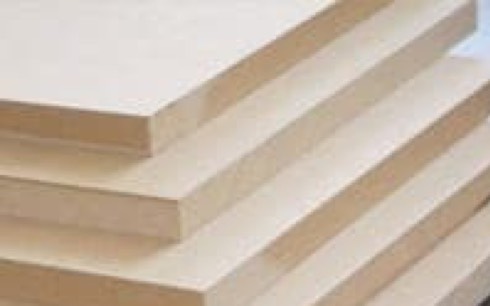 MDF Panel
MDF is a cost-effective way to get any project going, either just on it's own, or as a base underneath our laminates.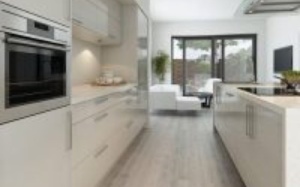 Melamine
Melamine is a popular choice for NZ kitchens & bathroom. Highly durable and available in range of colours.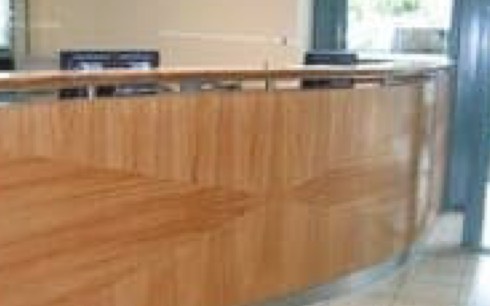 Natural Timber Veneer Panels
We manufacture a full range of custom pressed veneers on a choice of colours.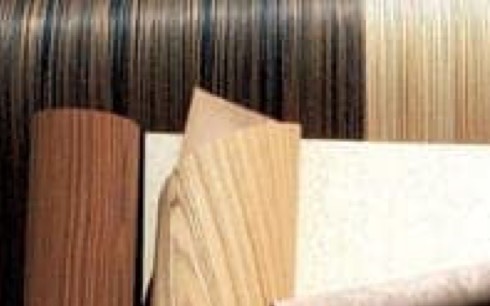 High Pressure Laminates
Our range of wood veneer laminates are a great way to achieve stunning, real-wood finishes at much more affordable price.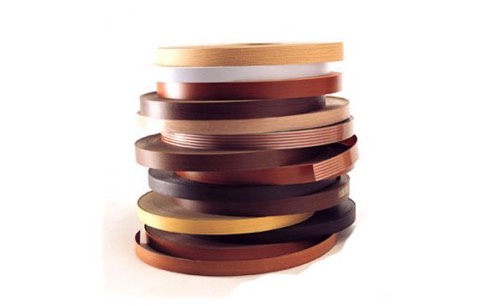 Other Products
Plyman stocks selected Resin and Hardeners for sealing, coating and bonding, Edgetape, Plywood Seconds and more. We do order in particular …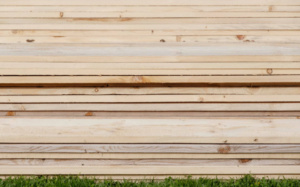 Offcuts
We always have offcuts available in the 'Offcut Bin' that sell for no more than $10.00. You know what they say- "one man's junk…"!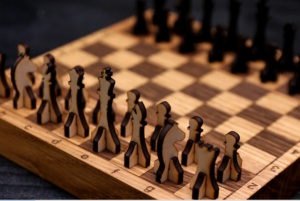 Laser Cutting
Engraving on plywood is possible with a laser cutting machine which allows for photo rendering or high-definition printing.
We love hearing from you...
Pukekohe branch OPEN NOW!
We've opened a new branch in Pukekohe. Why not come in for a visit?
We love hearing from you...
Come discuss your project with us today!